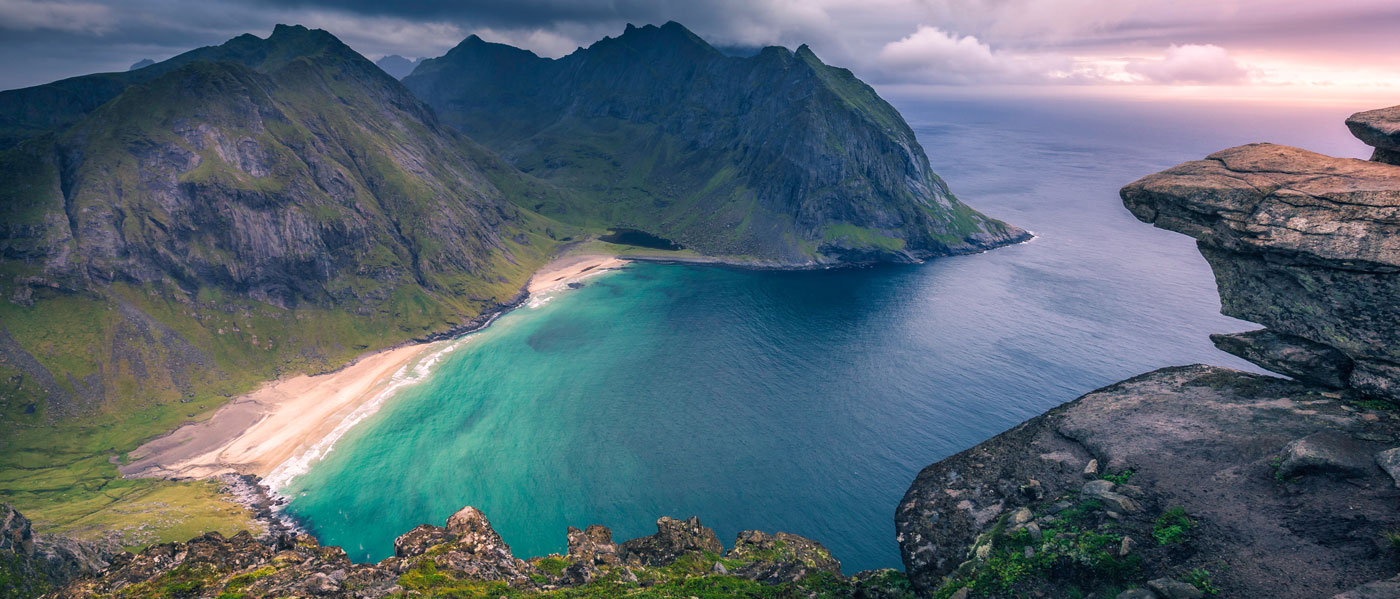 It's Time to Travel
Welcome to your next amazing travel experience
Time To Travel is Australia's most unique boutique travel agency. We've been creating adventures since 2010, and have served over 5000 customers. Whether it's a short break to the local cravan park, or a round world 12-month cruise, you have arrived in the right place to start.
We are experts in Round the World flights, tours, accommodation and amazing destinations.
Some of the latest experiences we have booked include:
Hawaii escape for 8 adults and 4 children under 3 for a joint 40th (yeah!)
Two week volunteer trip to a Thailand Elephant rescue centre.
Six weeks through Europe for a family of six.
Round the world music festival tour for 4 mid-20s pleasure seekers.
Whatever your travel needs are, we're here to serve them.

Why book with Time To Travel
We're constantly finding the best deals around the world to share with you.
For close to a decade, our independent travel experts have been doing what they do best - making your travel dreams come true.
We provide personalised service, unbiased advice and excellent value to travellers, both here in Australia and abroad.